Paper Cans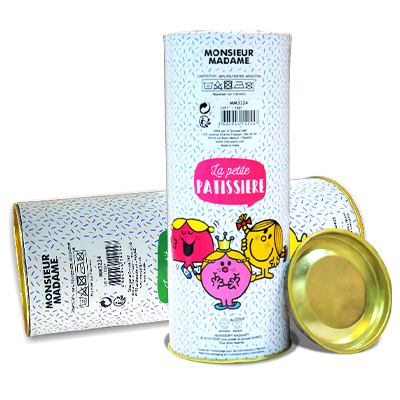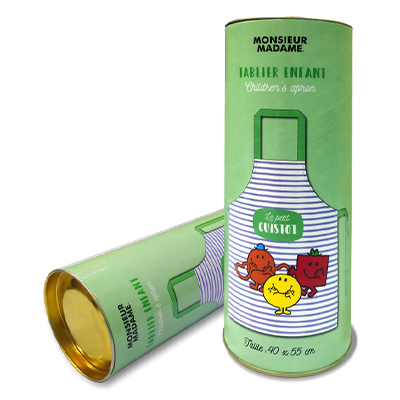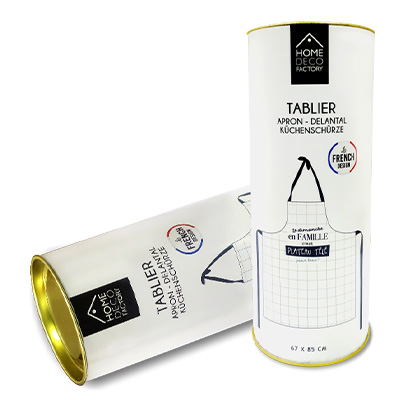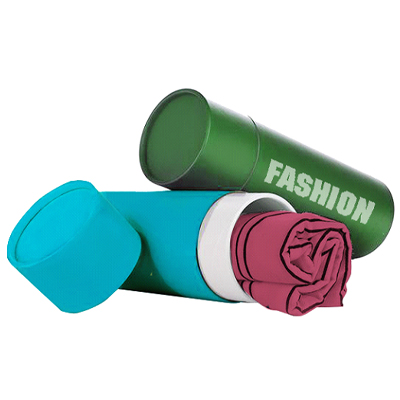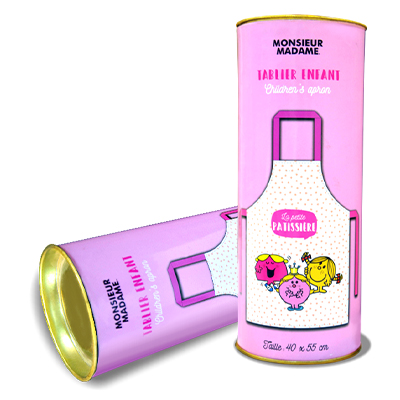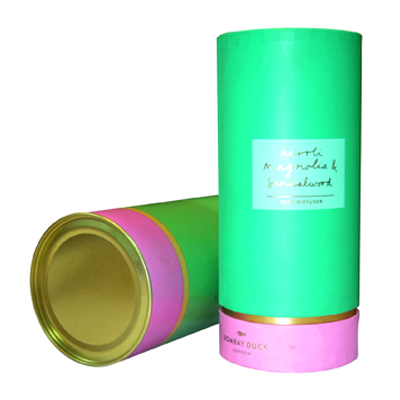 Paper Cans : New Arrivals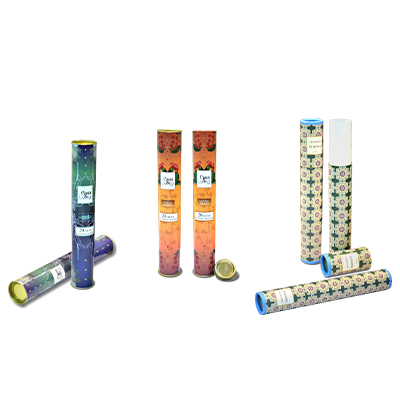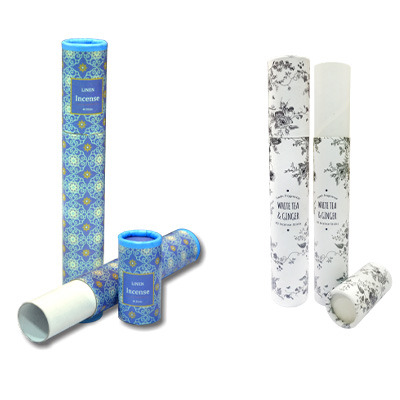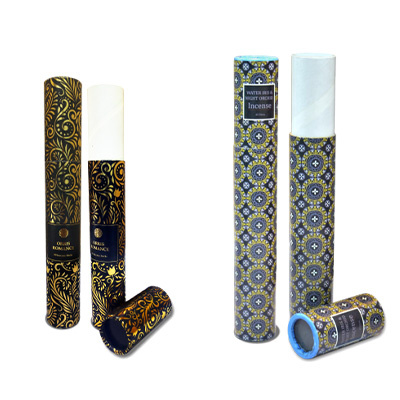 Opt for Quality Paper Cans To Neatly Store And Pack Delicate Consumer Items.

You might be wondering what the cheapest and easiest means of packaging food items, or perhaps small items, is. The answer is paper cans, which are designed to offer a good amount of space and also a tight seal for their contents. Shiv-Tara Packaging offers the perfect means of protecting food items using a light and easy-to-use container — paper cans. These cans are made from high quality paper, and they can last a long time. They also offer sound protection for any tie that is placed inside and retains its freshness till the time it is opened and used.
Why Make Use of Paper Cans?
What makes Shiv-Tara Packaging better than others is product quality. The paper can not break down due to the weight of the products during the course of transit. The company offers them in a variety of colors, sizes, and shapes, making them a versatile product that can be used for different types of storage purposes. Depending on client specifications, this storage product can be customized in terms of its shape, diameter, and height so that its brand stands out from others in the market. Such customization also serves the purpose of fitting into available retail space and specific usage needs.

In addition to customization features such as short, broad, till, wide-mouthed, these Shiv-Tara Packaging products can also be customized according to closures which can be either functional or specialty ones. Such features make the container even more secure and tamper proof. The Shiv-Tara Packaging paper can's exterior can be made to look very attractive using designer imagery which is created and printed by their graphics management experts. As a result client can send a strong message about their brand to consumers and give them a consistent visual image that stands for their customer values locally and also globally.

We are exceptional with cutting edge apparatus to full fill the client's prerequisite. The Company has acquired great clients significantly quicker because of our Effective working style and great administrations. We esteem your business and anticipate proceeding to proceeding to serve you later on. likewise we might want to meet you in by and by and fix the arrangement. It is our huge delight to present our association SHIV TARA PACKAGING as the biggest Super Specialty Paper tubes fabricating plant in India having an yearly limit of 700000MT; and its items observe applications in Oil Drilling, Textiles, Food, Pharma, Adhesives, Paper, and other uniquely designed applications. Shiv-Tara Packaging is one of the best Paper Cans manufacturer, Paper Cans exporter and Paper Cans supplier in Mumbai, India. We are serve this Paper Cans in all over countries. if you want this Paper Cans products. Please quote here !
Paper Cans Attribute:
Light in weight
Weather proof
High endurance
Economical
Sturdy
Used For : Providing conventional packing to small & large goods.