Paper Core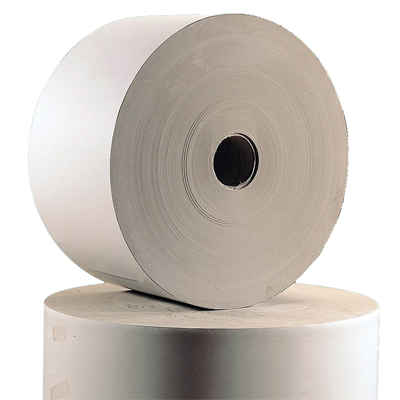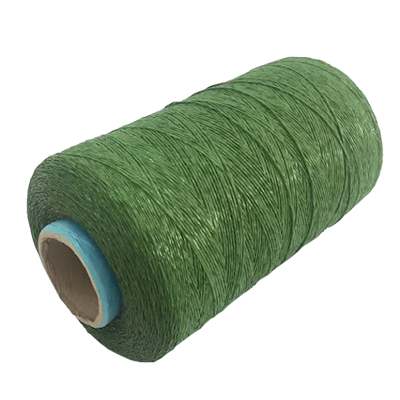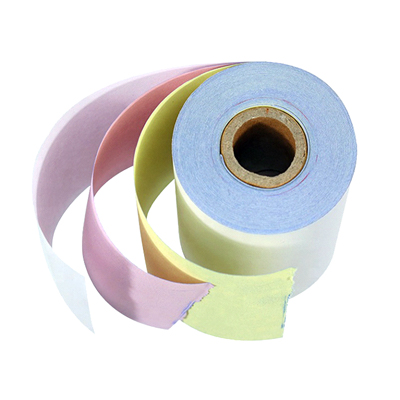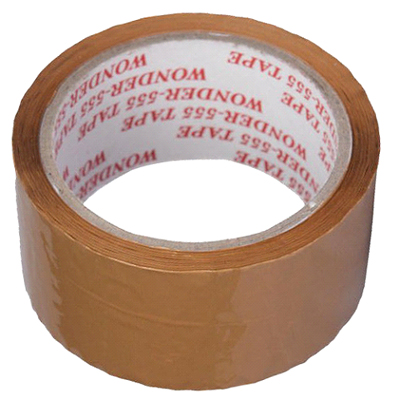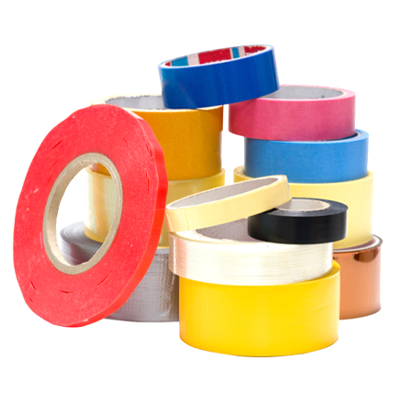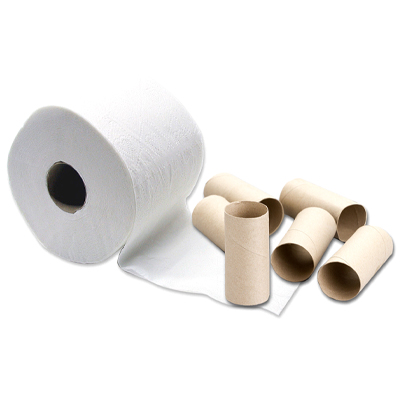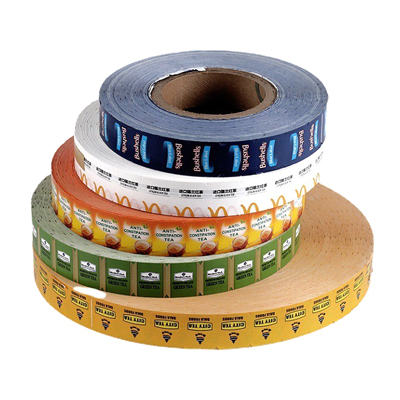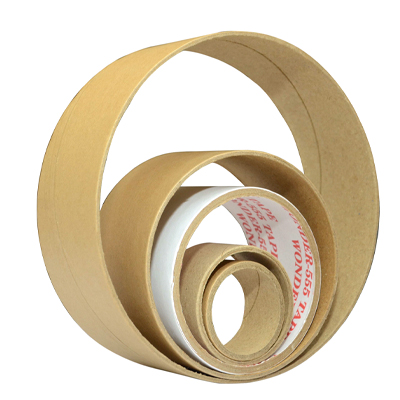 Opt for Top Quality Packing Material For Your Industry By Using Paper Cores

Paper Cores is a strong, reliable storage container that finds usage in the paper, adhesive, fabric, electrical industries. It is also used largely in industries that convert paper into various consumer products. The ores are basically tubes, and they offer a strong base around which materials can be wound up. After winding, they are placed in the store for customers to see, based on which they can select what they want, or else they can be just stored as such in the storage area.

Why Are Paper Cores So Important For Item Packaging Or Storing?

The Shiv-Tara Packaging product is typically long tubes that are made from cardboard, and the quality of this cardboard means that it can manage external presumes. Such is the strength of the paper cores that it can be used extensively without worrying about it getting crushed. Hence, it makes way for long-term usage and does not have to be replaced now and then. This Shiv-Tara Packaging storage product is versatile and finds itself being used in many industries. Furthermore, it can be manufactured according to a customer's exact requirements. Some of the many products for which it is needed include latex, toilet paper, newsprint, self-adhesive tapes, coir mat, jute winding, audio tapes, non-woven fabrics, polyester films and much more.

Another name for this Shiv-Tara Packaging product is spiral wound paper core, fiber broad core and industrials tube. In certain cases, depending on client's needs, the exterior surface of the cardboard is give a plastic polish or epoxy so that it becomes even more easier-to- handle. It is available in various sizes so that clients can select what is optimal or their needs. In addition to being a means for winding up of certain material types, Shiv-Tara Packaging paper cores n also be used for material packaging. They are reusable and recyclable which is why their demand is growing rapidly across the world.

We are exceptional with cutting edge apparatus to full fill thse client's prerequisite. The Company has acquired great clients significantly quicker because of our Effective working style and great administrations. We esteem your business and anticipate proceeding to proceeding to serve you later on. likewise we might want to meet you in by and by and fix the arrangement. It is our huge delight to present our association Shiv-Tara Packaging as the biggest Super Specialty Paper tubes fabricating plant in India having an yearly limit of 700000MT; and its items observe applications in Oil Drilling, Textiles, Food, Pharma, Adhesives, Paper, and other uniquely designed applications.

Shiv-Tara Packaging is one of the best Paper cores manufacturer, Paper cores exporter and Paper cores supplier in Mumbai, India. We are serve this Paper cores in all over countries. if you want this Paper cores products. Please quote here!
Paper core use for Mailing
tubes and Cores use for material Storage
Cores with polished surface for Polyester film and audio tapes
Paper Cores for Winding fax rolls
Paper Cores for telex rolls
Paper Cores for Toilet paper
Paper Cores used for newsprint
Paper Cores for Kraft papers
Paper Cores to Wind BOPP tapes
Paper Cores for polyester films
Cores for metalized foils
Yarn carrier for POY Winding
DTY Winding
Open-end Spinning
Fabric & jute winding
Non-woven fabrics
Carpet yarn winding
Thermo couple tubes and cores
Electronic cores
Civil construction
Storage tubes and cores
Pyrotechnic cores
High strength cores for newsprint, paper, and board industry
Yarn carriers for winding textures and filament yarn
Cheese tubes and cores for open-end spinning
Cores for self-adhesive tapes and flexible film winding
Cores for carpet yarn, coir mat, denim and jute winding
Cores for packing.